Simplify and Scale
Your Advisory Business
Proven Training, Systems, and Support to Systemize and Scale Your Advisory Business... Guaranteed!
3. Experience New Posibilities
Successfully Scaling a Business
Can Be Overwhelming
if you do not have the Strategies, the Systems, and Support to pull it off.
❌ You work harder, but revenue stays the same over time
❌ You waste precious time chasing and trying new solutions
❌ You are unable to get consistent and predictable results
The stress, frustration and overwhelm can lead to burnout.
You Deserve More.
Growth Amplifiers empowers successful business advisors who are limited by time, talent and resources with a framework to simplify and scale for so you can enjoy owning your business.
Take the First Step »
A Simple & Powerful System
Fuel

- Align & Motivate Your Team

Focus

- Assess & Determine Where Focus Is Needed

Prioritize

- Put First Things First Based on Impact

Plan

- Define a Clear & Focused Plan

Execute

- Strengthen the Disciplines of Execution

Measure

- Track Key Metrics in a Scorecard

Review

- Learn by Reflecting & Reviewing
To Transform Your Results in 5 Critical Pillars
Strategy & Execution
Transform your business culture to be growth focused with strong disciplines for execution.
Marketing & Sales
Cultivate consistent and predictable results while providing a great experience and cultivating raving fans.
Professional Development
Empower your team to thrive and achieve Peak Performance with professional guidance and development.
Systems & Operations
Reclaim your time by optimizing your systems for maximum efficiency and effectiveness.
Finances & Profits
Achieve new levels of financial success and prosperity by providing great experiences for your clients and team.
A Plug-and-Play Customizable System To Empower Your Business & Those You Serve
Don't reinvent the wheel when you don't have to.
Get immediate access to the tools & resources to improve your business as well as the clients you serve.
Trainings
Tools
Templates
Checklists
Systems
Take the First Step »
Simplify & Scale Your Business
Join Growth Amplifiers
Get the Strategies, Systems, and Support to Transform Simplify & Scale Your Firm.
The Optimize to Thrive Challenge
Begin reclaiming your time and increasing results with our free training and optimization resources.
Take the Challenge »
Growth Amplifiers Membership
Get the systems and support of other successful business advisors simplifying and scaling their business.
Join the Membership »
Coaching & Consulting for Your Business
Get the one-to-one support for you, your leadership team and staff to transform your business.
Schedule an Intro Call »
Want to get certified as a Growth Amplifier trainer?
Do you have the attitude, expertise, and drive to be empower others to new levels of success?
3 Simple Steps to
Get Your Business Working For You

1. Assess Your Business
Assess your business on five key pillars to receive your business health score, identify bottlenecks and uncover opportunities.
2. Choose Your
Focus
Receive our Amplified Business Checklist containing 20 actionable ideas to improve your score and get your business working for you.
3. Experience New
Possibilities
Lead your team to build a business that works for you with clarity and confidence by leveraging our systems, strategies and support.
NICE TO MEET YOU
We Are Growth Amplifiers
We empower B2B business advisors like you to successfully simplify and scale your business so you can better serve your mission and enjoy business again.
We've have helped hundreds of successful entrepreneurs just like you get the edge to elevate to the next level.
Don't procrastinate, be proactive and take the first step amplify your business today!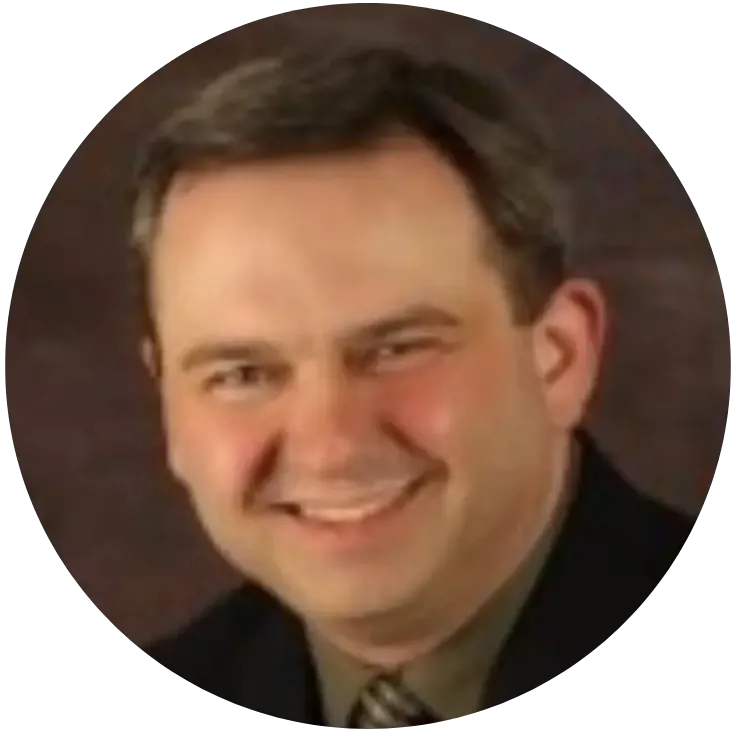 Increased Quality Appointments by 124%
"They have helped me prioritize the most promising opportunities. We are laying out the pieces to be completed and starting to knock them out. They have created a framework that allows me to fill in the blanks."
- Michael M.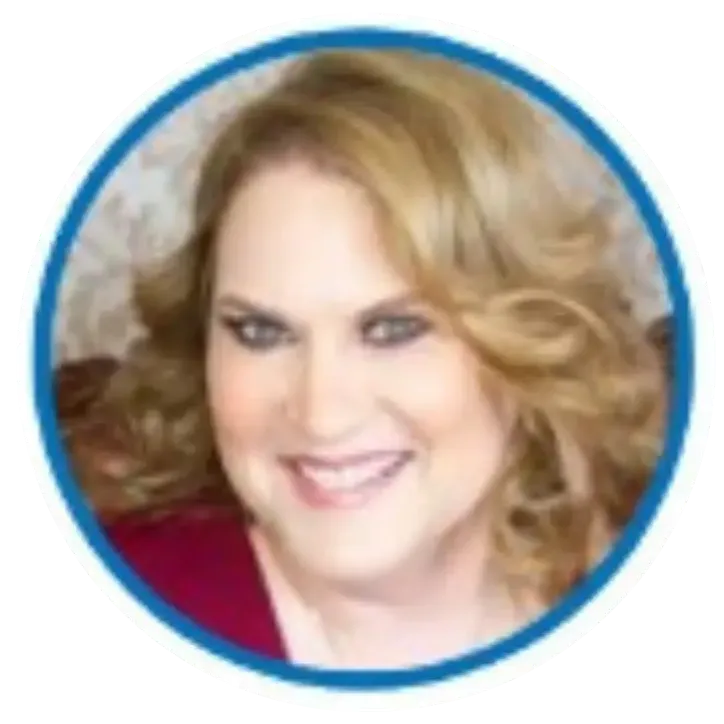 Increase advisory clients by 66% in one month
"Through the framework, I was able to connect the dots to many projects I started and left unfinished. This has led to more appointments and more closed business. Business opportunities are endless with the right systems in place."
- Tina P.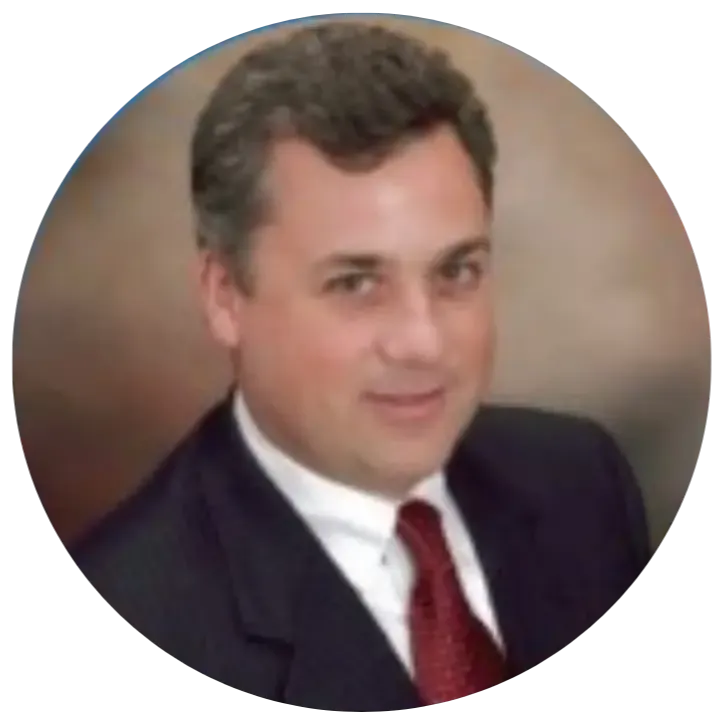 Increased sales conversions by 54%
"A very holistic approach by taking into account all aspects of the business. The growth sessions with the team have been motivational, produced great ideas, generated positive actions and yielded awesome results!"
- Wes E.
Join Our Community
Empower your team to achieve Peak Performance by joining the Amplifier Community
by elevating Mindset, Habits, Actions, and more.
Powered by New-York Times Best Selling Book, Positive Intelligence.
Join Our Growth Community »