Get More
Ideal Clients
For Your Advisory Business
Stop Letting the Wrong Clients Bog Down Your Business!
Elevate Your Clients, Elevate Your Life
Stop Limiting Your Firm's Impact.
Take Proactive Action Achieve Your Potential!
Get a formula and framework for predictable growth, then consistently attract and convert high-level ideal customers.
Provide more to your customers, team and inner circle by playing every ace.
STAGE 1
The Growth Accelerator
Framework
Maximize ALL of your marketing and sales results with a proven formula and framework for predictable growth of ideal clients with less stress and more efficiency.
Learn More »
STAGE 2
Client Conversion
Marketing
Stop wasting time and money with ineffective, non-strategic marketing. Authentically grow high-level relationships with ideal clientele consistently with ease.
Learn More »
Not Sure Where to Start?
Get Your Business Working For You in 3 Simple Steps

1. Assess Your Business
Assess your business on five key pillars to receive your business health score, identify bottlenecks and uncover opportunities.
2. Choose Your
Focus
Receive our Amplified Business Checklist containing 20 actionable ideas to improve your score and get your business working for you.
3. Experience New
Possibilities
Lead your team to build a business that works for you with clarity and confidence by leveraging our systems, strategies and support.
NICE TO MEET YOU
We Are Growth Amplifiers
We empower B2B business advisors like you to successfully simplify and scale your business so you can better serve your mission and enjoy business again.
We've have helped hundreds of successful entrepreneurs just like you get the edge to elevate to the next level.
Don't procrastinate, be proactive and take the first step amplify your business today!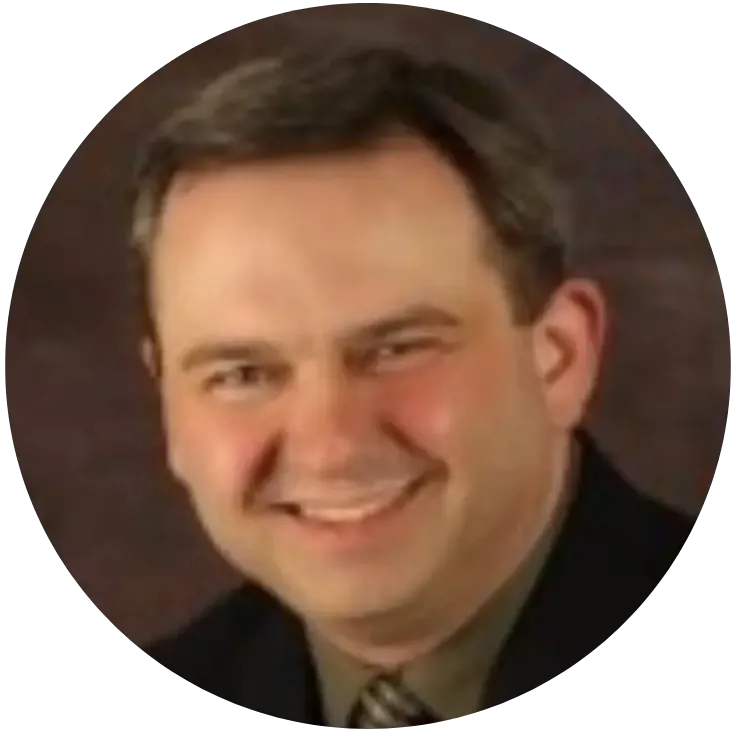 Increased Quality Appointments by 124%
"They have helped me prioritize the most promising opportunities. We are laying out the pieces to be completed and starting to knock them out. They have created a framework that allows me to fill in the blanks."
- Michael M.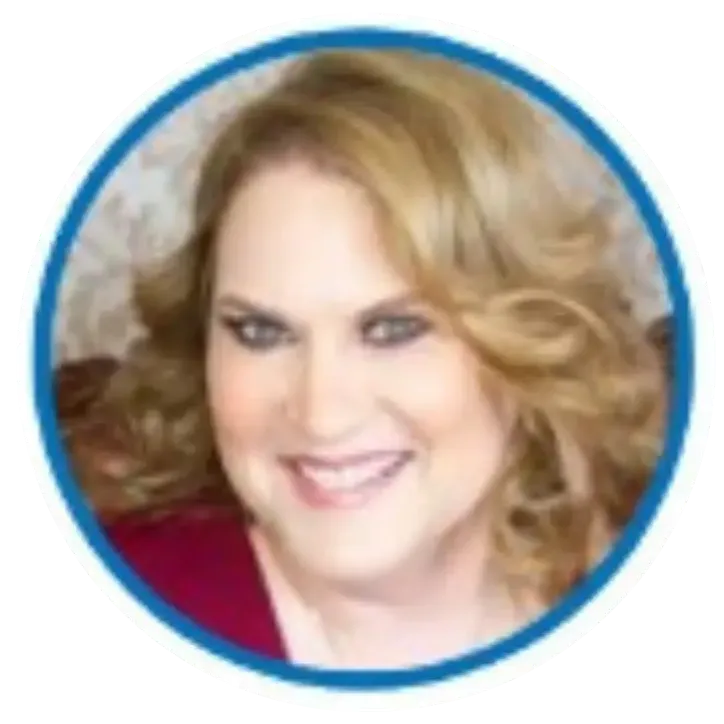 Increase advisory clients by 66% in one month
"Through the framework, I was able to connect the dots to many projects I started and left unfinished. This has led to more appointments and more closed business. Business opportunities are endless with the right systems in place."
- Tina P.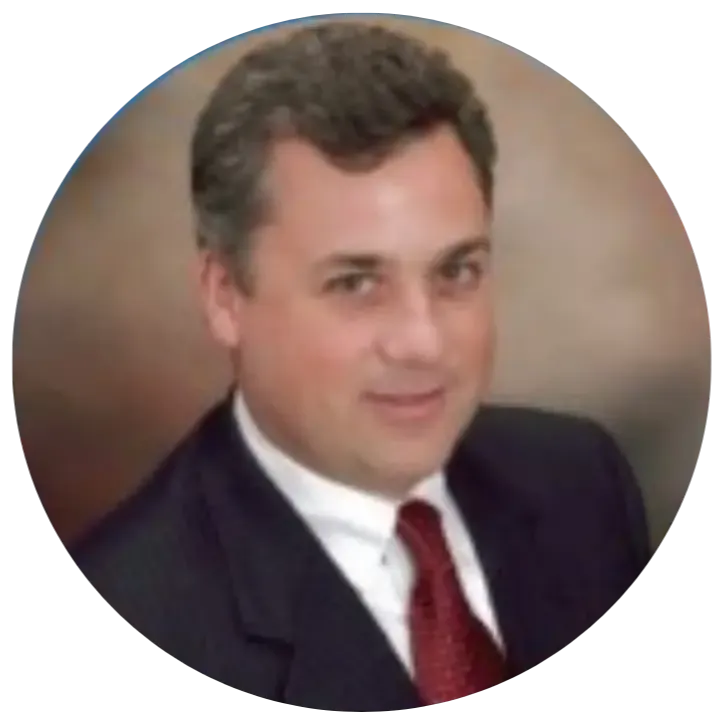 Increased sales conversions by 54%
"A very holistic approach by taking into account all aspects of the business. The growth sessions with the team have been motivational, produced great ideas, generated positive actions and yielded awesome results!"
- Wes E.